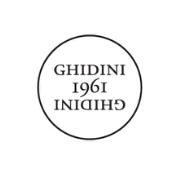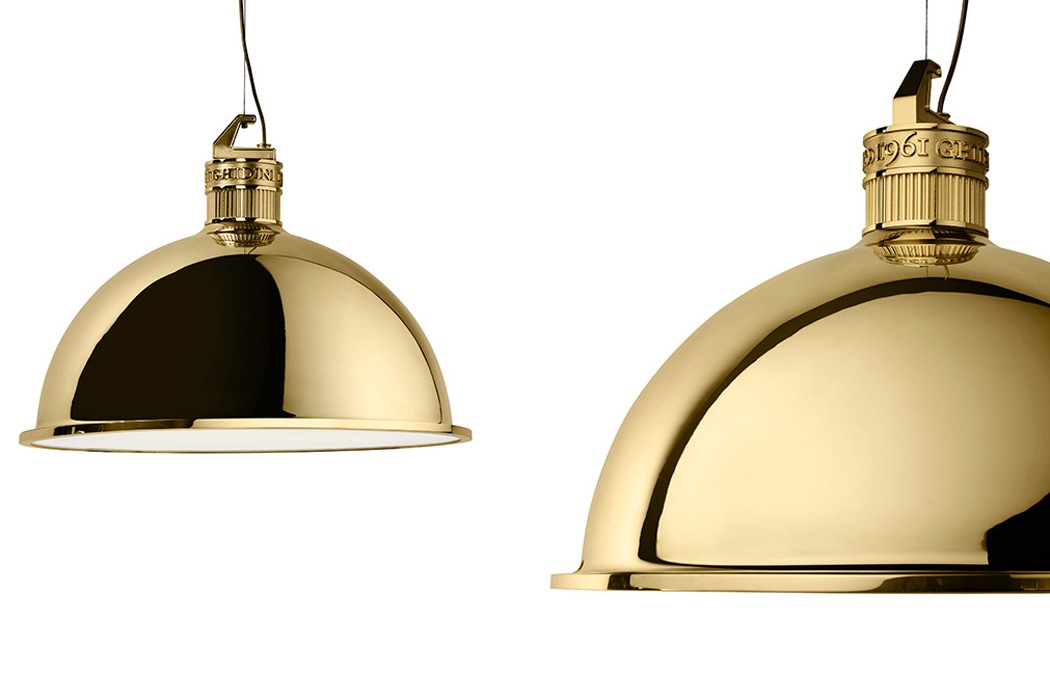 Decades of heritage and generations of craftsmen have built from scratch what is now Ghidini 1961. The current CEO, Roberto Ghidini, was passed down the craft of taming and refining precious metals from his great grandfather. Today, the company has been exploring the routes of combining their fine craft and attention to detain, with the artisanal spirit of their new Art Director, Stefano Giovannoni, and have created a collection of contemporary pieces of furniture that are best described as innovative livable art.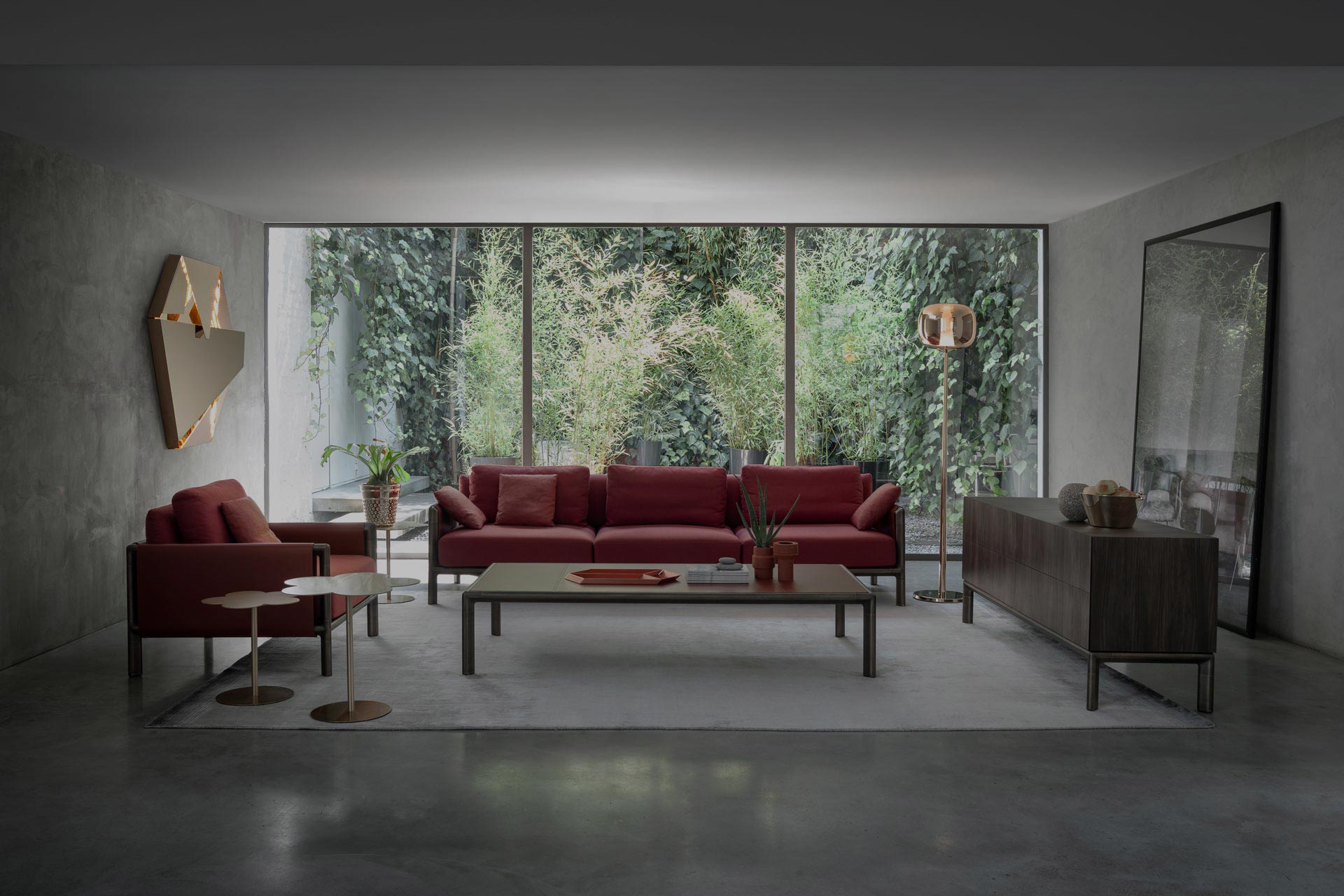 The Ghidini team, from designers to craftsmen, is as close as family. Even though they might not be blood related, they are neighbors, friends and town folk who have all grown up with the passion for the craft that makes the company what it is today. Something they can all be proud of in the town of Villa Carcina. Located in Northern Italy, in the region of Brescia, is where they crate and innovate. The surroundings of the environment inspires them to strive to be a sustainable brand.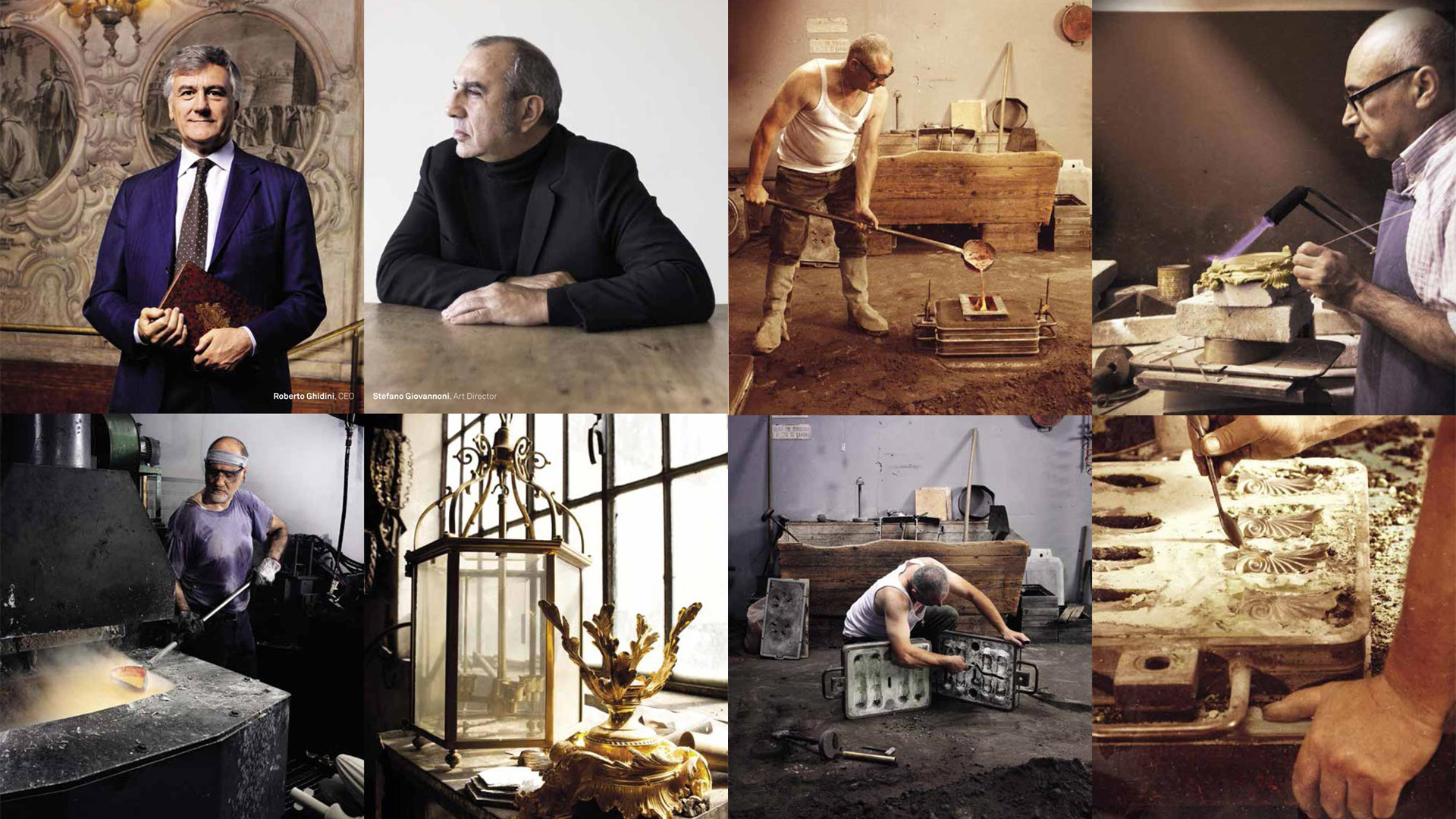 The company hopes you understand their passion to build a brand that is destined to lead the world of design.